World-Class Mobile & Web Applications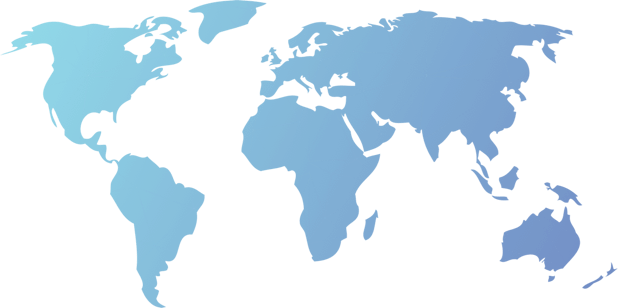 Enabling Accelerated Digital Transformation with Low Code
As a Singapore-based OutSystems Partner, we provide end-to-end services to deliver and maintain high quality web and mobile applications.
Services We Offer
Application Development

We design, develop and deliver high quality Web and Mobile applications. We have the experience of delivering highly complex B2C as well as B2E enterprise applications.

Support Services

We provide comprehensive, ongoing post-deployment 24x7 application support.

Consultancy Services

We can help you evaluate the pros and cons of moving to Low Code and guide your internal teams to Low Code adoption.
Why OutSystems
OutSystems is the leading low code application development platform.
Unbeatable Speed

Visually develop your full-stack apps incredibly fast and deploy with one click.

Easy Integration

Easily connect your apps to any system

Great UX

Achieve great native and response UX.

No Constraints

Easily extend your apps with your own front end or back end code - no lock-in

Built-in Security

Build safe apps, all the way from design to deployment.

Massive Scalability

Great performance, regardless of number of apps, users, data volume or complexity

Simplify DevOps

Leverage built-in capabilities or integrate with your established DevOps toolchain.
Why iCube
Commitment

We bear in mind business-readiness and budgets when proposing solutions. We focus on delivering measurable results on an ongoing basis that are aligned to your business objectives and values.

Experience

We draw on our experience of serving large organisations with diverse and complex needs to handcraft practical and relevant solutions for today's demanding web and mobile marketplace.

Expertise

We help to integrate your business strategy & back-end processes for a seamless consumer experience. Our work has helped businesses with Productivity Improvements, Sales Generation & Customer Relations.
Check some of our recent work
iCube has successfully delivered complex applications for many kinds of enterprise requirements
iOS
Android
Applications for leading insurance provider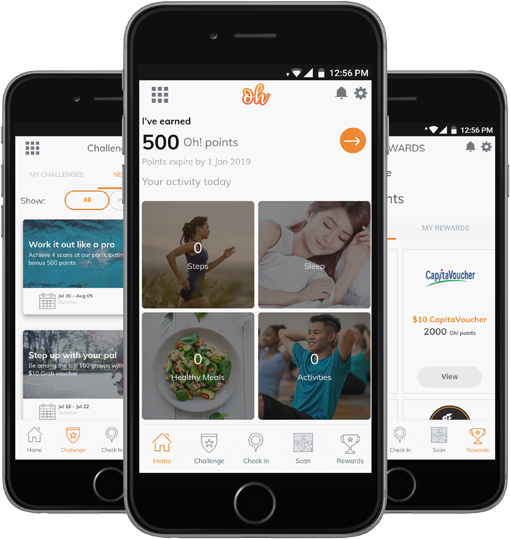 iOS
Android


Applications for multinational real-estate developer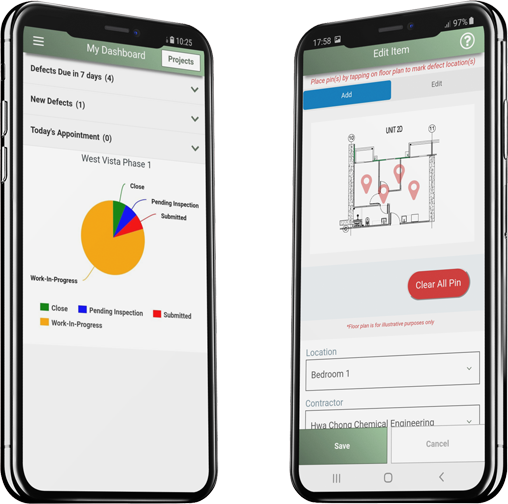 iOS
Android
Manufacturing Execution System for silicon photonics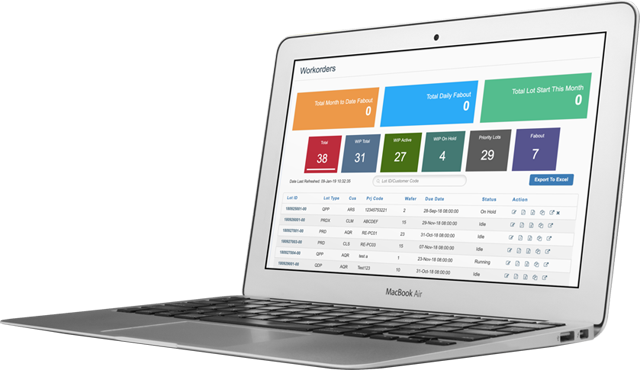 iOS
Android
Productivity applications for leading integrated security organisation